Handmade Chocolates with the Big Picture in Mind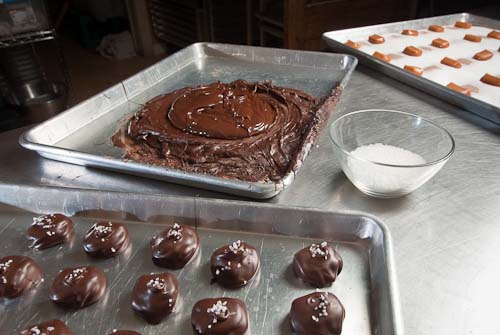 What does that mean?
This means that we care as much about the context in which the chocolate was created as we do about the chocolate itself. This means that we carefully examine and weigh decisions about our use of resources, energy, raw ingredients and material as we create our handmade chocolates. It means making conscious choices about ingredients, packaging and how we give back to the community:
We cook homemade caramel and truffles in small batches using traditional copper kettles and then hand-dip each homemade center to perfection
When we think about our products we ask, "Can we make it ourselves and if not can we source it locally?"
Our ribbon is made from 100% cotton and is compostable!
Our gifts boxed are made with 100% Post-Consumer Waste from Mohawk Paper which is manufactured in New York State using wind power.
Our cellophane bags are biodegradable and compostable!
Our inks used for printing are made from a soy base and are manufactured in Greenfield, Massachusetts.
We support charities and organizations that work to promote health, education and responsible practices both locally and globally
OUR TEAM
Brittany Hickman
- Our production manager and general manager. Britt has been at Laughing Moon for more than 8 years! She brings a great sense of humor and dedication to the position. Britt works to improve efficiencies in our process while managing just about every aspect of the day-to-day operations. She is always smiling and happy to help!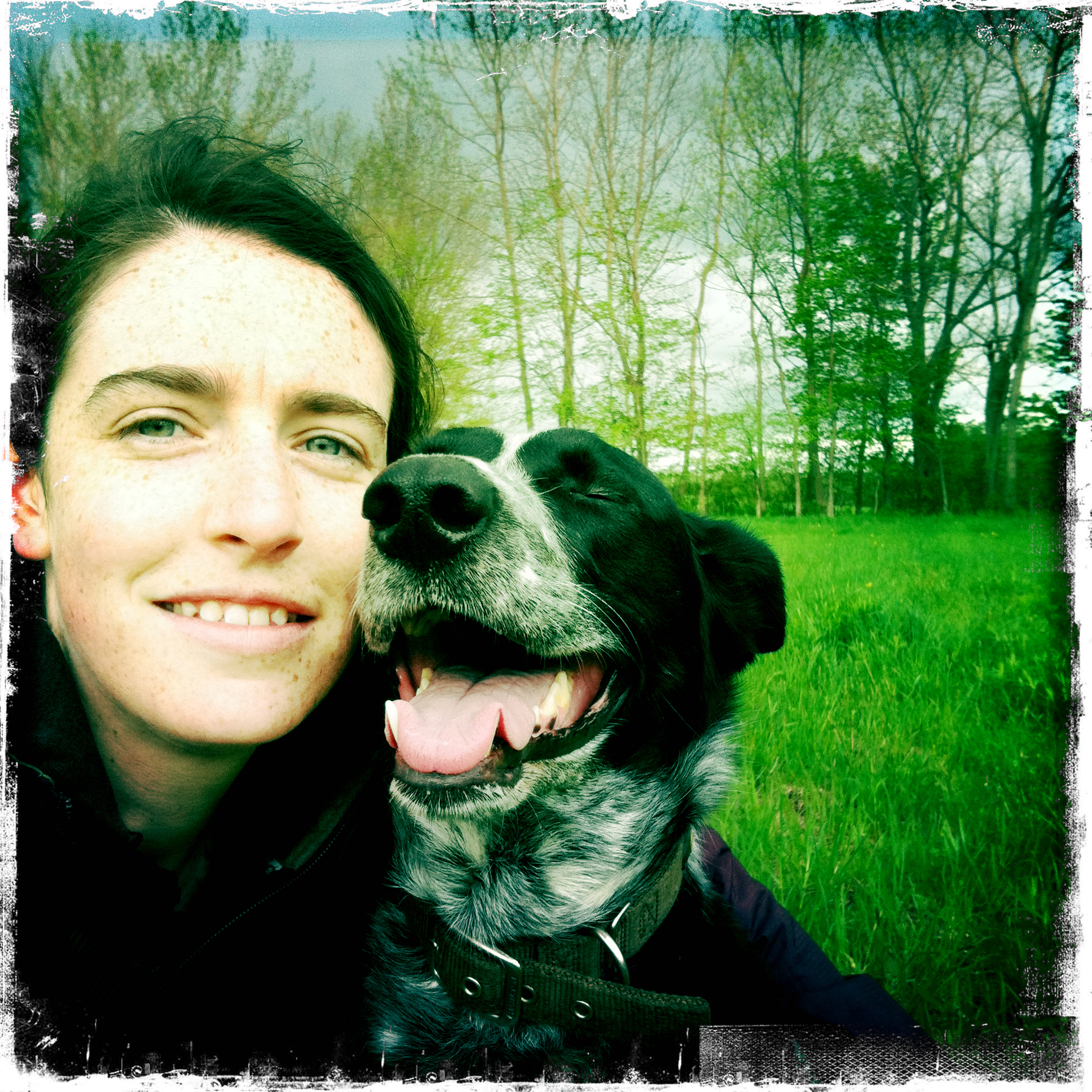 Amelia Fotheringham
- Our chocolatier and demonstration coordinator. Amelia is responsible for the daily demonstration that happens in the shop at 2pm. She has been at Laughing Moon for about 4 years and is quick and capable when it comes to cranking out handmade chocolates. Stop by and introduce yourself. When Amelia is not conducting a demo or making chocolates Amelia is happy to be in the storefront helping customers.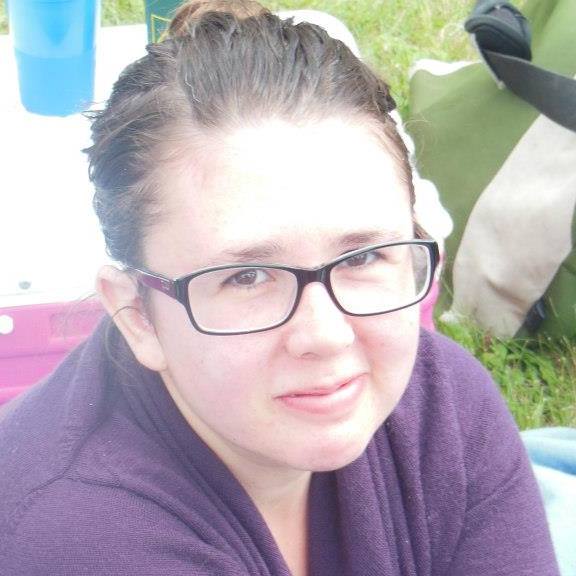 Samantha Page -
Sam is our retail manager at Laughing Moon and is always bubbly and eager to learn new things. She is full of ideas and works tirelessly to make sure the store is clean and well stocked with fresh product.
Sam is the mother of the three most adorable young girls!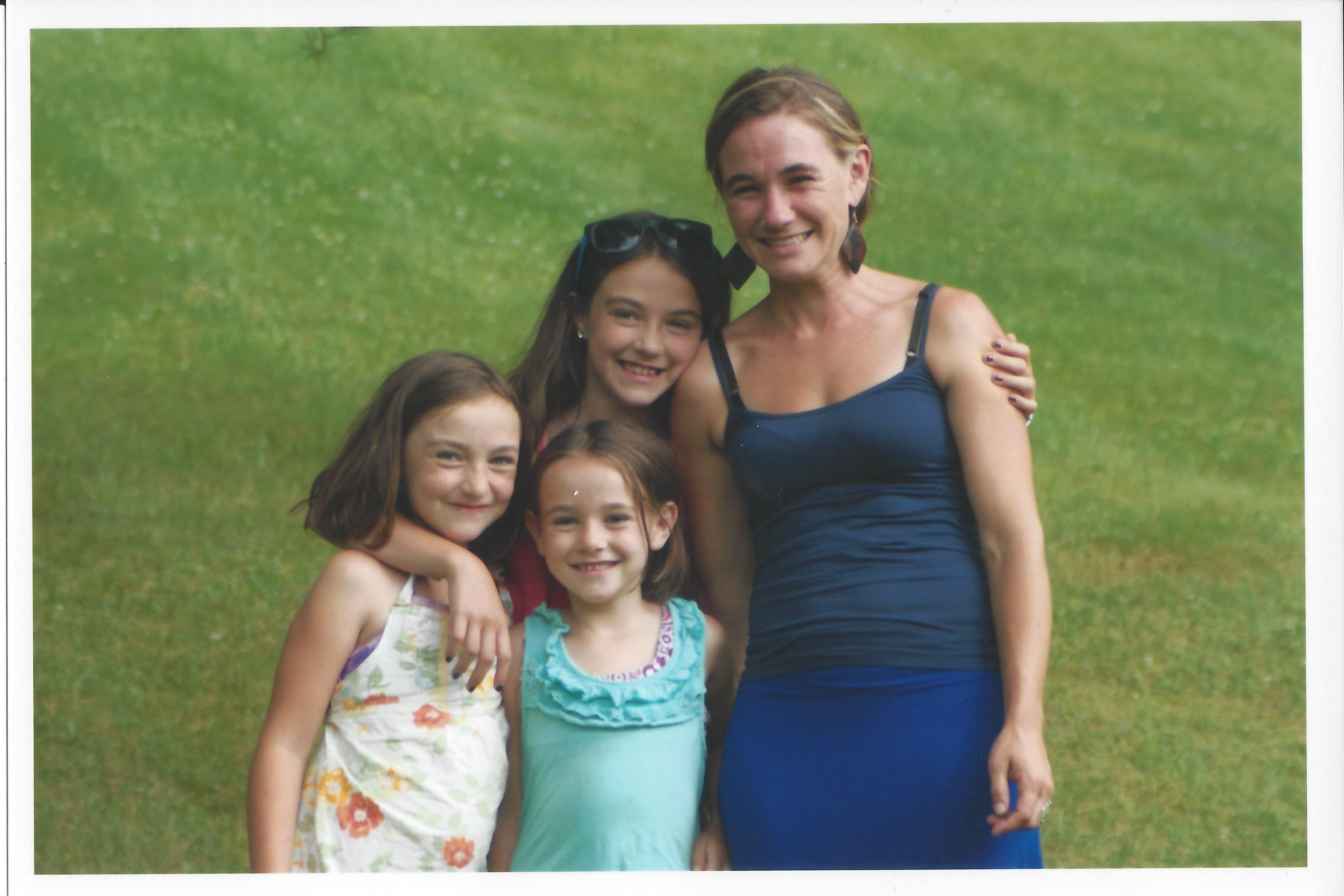 Anna Moog-
Anna has been managing the mail orders, wholesale orders and website for over a year. She enjoys all aspects of the business and likes to be involved in all the facets. Anna is always anxious to learn new aspects of the business and is meticulous and professional when it comes to serving customers. Anna even has ambitions to have her own business someday.
Anna got married in September!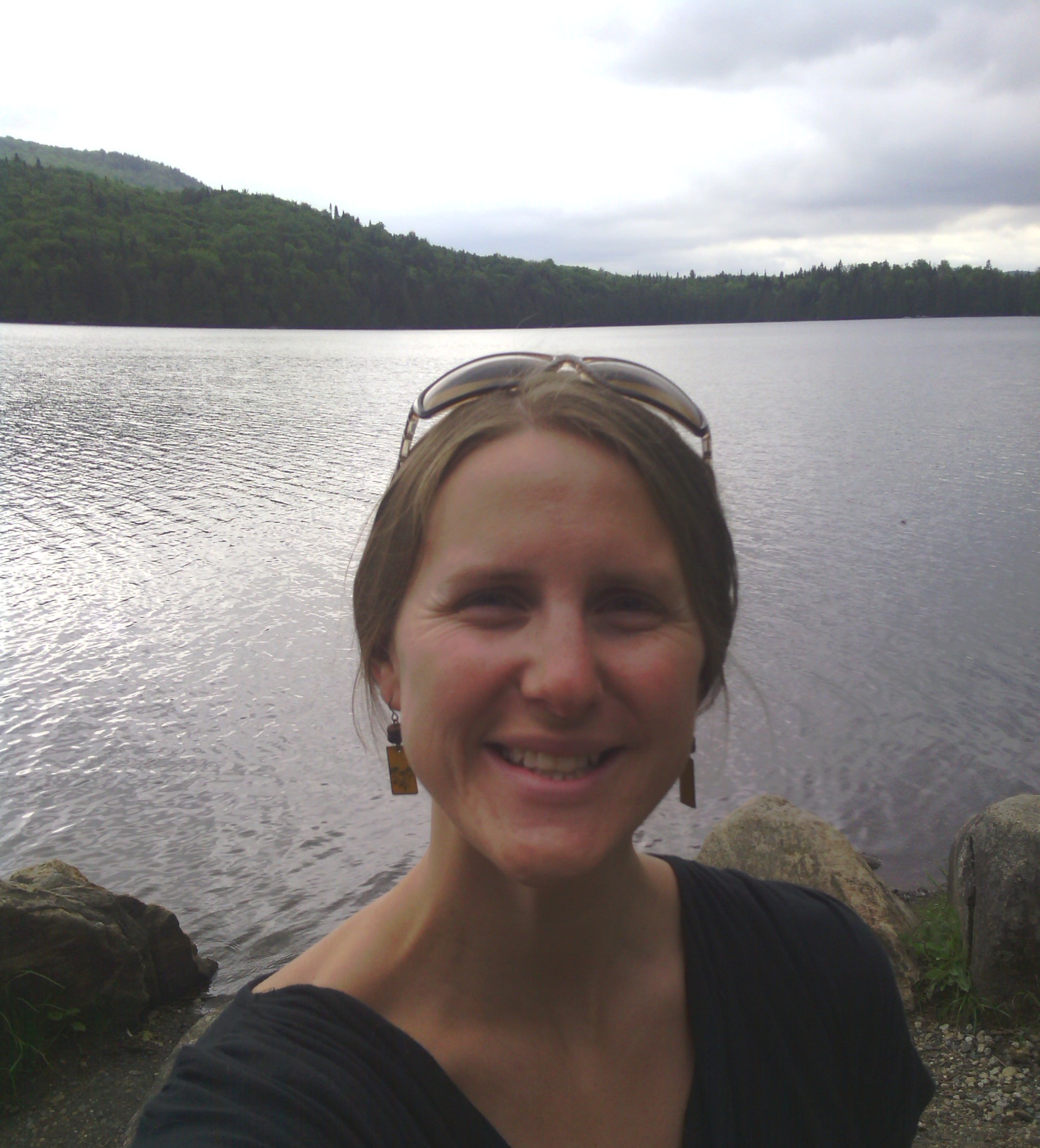 Becca Boucher
- Becca is the newest chocolatier at Laughing Moon. Having left a law career for a simpler lifestyle, Becca is a quick learner and fun to work with. She has been training in the kitchen and doing mostly chocolate work alongside Brittany and Amelia. In addition to being an attorney, Becca sings in an a capella group with her husband in Burlington, has two dogs and two cats.